Send your phone number and email, and try BasisCRM in action.
Without Basis CRM, a dental clinic/office loses every day:
Time. Employees are distracted by collecting, searching and processing information on each client.
Money. Clients who do not promptly receive a solution to their problem go to competitors.
Clients. With a high flow of patients, the level of service and customer loyalty decreases.
Fill out the form and minimize your losses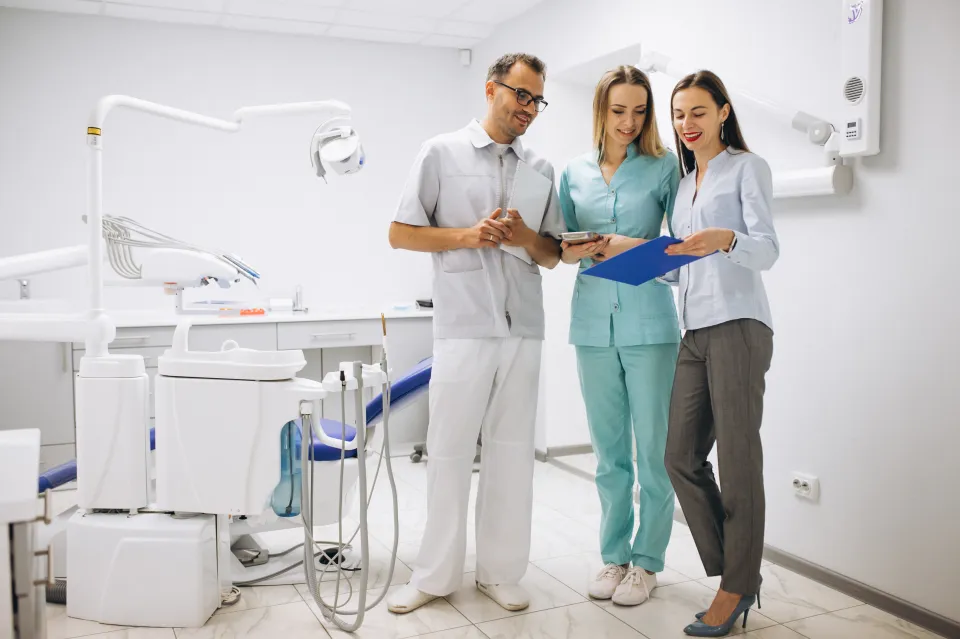 Flexible CRM
Basis CRM is a comprehensive solution for simplifying communication with clients, optimizing appointment planning, managing staff productivity, automating tasks and improving patient service. At the same time, our system ensures complete data security.
Basis CRM offers dental clinics a convenient digital registration function to quickly collect information from new and existing patients. Our system creates online forms that are easy to embed on your website, including digital signature and appointment booking. Forget about printing forms and sending them by mail - CRM simplifies the onboarding process and saves you time.
CRM effectively manages administrative tasks, stores data (treatment histories, snapshots, etc.) and builds on past interactions. A reliable system contains information about each patient, keeps track of visits, reminders, appointments and personal data.
Read more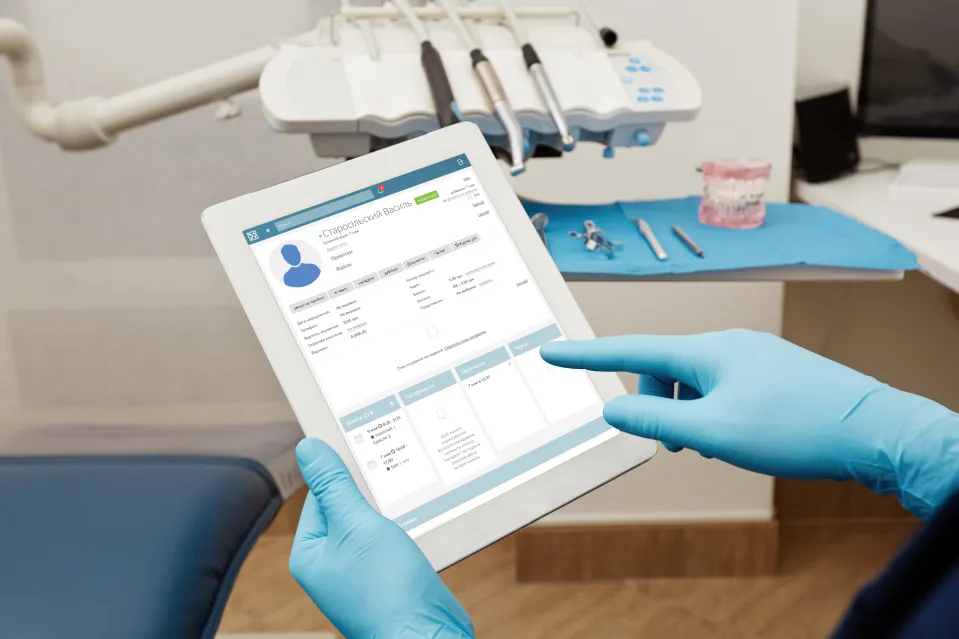 Automation of work processes
Basis CRM — powerful automation capabilities for dental offices. The system saves you time and money in the long run by automating many routine tasks. The system interface allows you to select the desired action instead of manually entering it.
Our system helps manage a dental practice by automating and simplifying various clinical and administrative tasks:
Communication with patients (text messages, chat bot and email).
Admission schedules and online admission forms.
Medical charts and patient records (full history).
Integration with X-ray machines to automate image saving.
Invoicing and payment processing (including insurance).
Accounting of working hours of employees.
Optimize workflow and increase efficiency with the most effective tool in the dental CRM market - Basis CRM.
Read more
Creation and management of the sales funnel
Basis CRM helps dental clinics easily manage their sales flow. Our CRM system provides valuable information and analytics to fine-tune your marketing strategies for greater success.
Some patients want pain relief, others want a quick examination, some dream of a dazzling smile. The variation in patient needs is huge, and it is difficult to tailor responses to the nature of random leads. The information collected with Basis CRM allows you to create custom marketing content targeted at key potential patients. Your team will be able to understand the nature of inquiries and the sales cycle to improve follow-up and treatment programs.
With automation features, you can send the right message to the right people at the right time, driving sales to both leads and repeat customers. Basis CRM cares about your patients so that you are always their first and only choice for dental care.
Interaction with customers
Basis CRM helps improve communication with patients. Customer notification through integrated with the system mailing services or bots save precious time, increase customer loyalty.
Automatic appointment reminders are the most common way to attract potential visitors. But thanks to our CRM, you can significantly improve communication with customers:
Send reviews of your dental practice and dental procedures to new patients.
Send updates/changes to your services to new and existing patients.
Set up and send automatic reminders for routine check-ups every six months.
Offer discounts on cosmetic dentistry, such as a 10% discount on teeth whitening for previous users.
Send recommendations on compliance with the rules of oral hygiene.
Receive and register responses from customers to your messages and letters.
Personalized messages based on CRM data (appointment reminders, birthday wishes or thank you for patient feedback) provide a warm and individual approach to customers and help your dental office or clinic with repeat visits.
What is the benefit of Basis CRM
Interaction with customers
History of communications with customers in one place. Staff will have all the information they need to know about the patient to resolve issues promptly.
Quality of Service
Maintaining and increasing customer loyalty. CRM tracks visitor behavior to help identify issues and quickly resolve them with your customers.
Increasing sales
Optimizing the sales process, building a sales pipeline, automating key tasks. Detailed analysis of voluminous information and clear indicators.
Implement Basis CRM
Cloud-based Basis CRM provides seamless access from any computer, tablet, or smartphone, allowing you to take calls, respond to inquiries, and complete office tasks from anywhere. With constant access to detailed information stored in the cloud, you will be in a better position to solve problems and interact with customers.
Implement Basis CRM. From day one, benefit from the use of a system whose functionality has been developed taking into account the specifics of dental practice.
Free consultation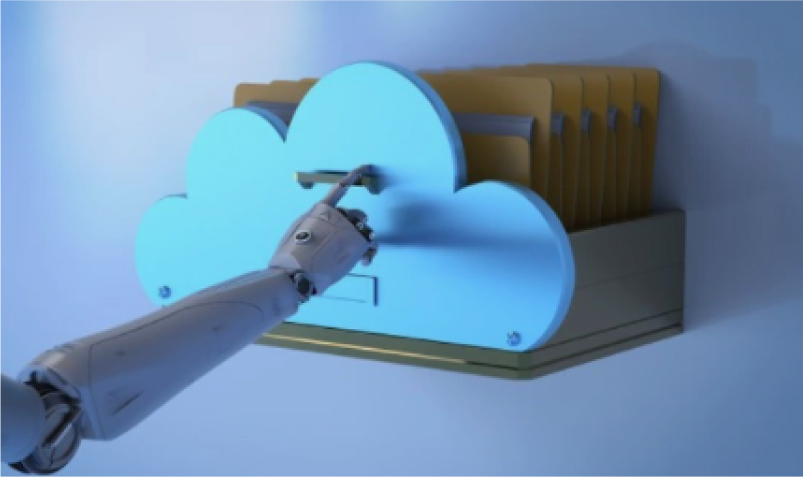 Select your tariff
Basic
Suitable for small companies with a small number of users.
1 month bonus when billed yearly
Basic features, including:
client database
documents
schedule
tasks
analytics
20GB storage
Details
Premium
Suitable for growing companies for more control over processes.
1 month bonus when billed yearly
All Basic features, plus:
telephony
chats
configurable sales funnels
advanced analytics
50GB storage
Details
Enterprise
Suitable for large businesses and companies that need advanced tools.
1 month bonus when billed yearly
All Premium features, plus:
branches management
branding
priority support
individual developments
100GB storage
Details